Posted by : Unknown
Thursday, June 4, 2015
6/4/15 10:30AM |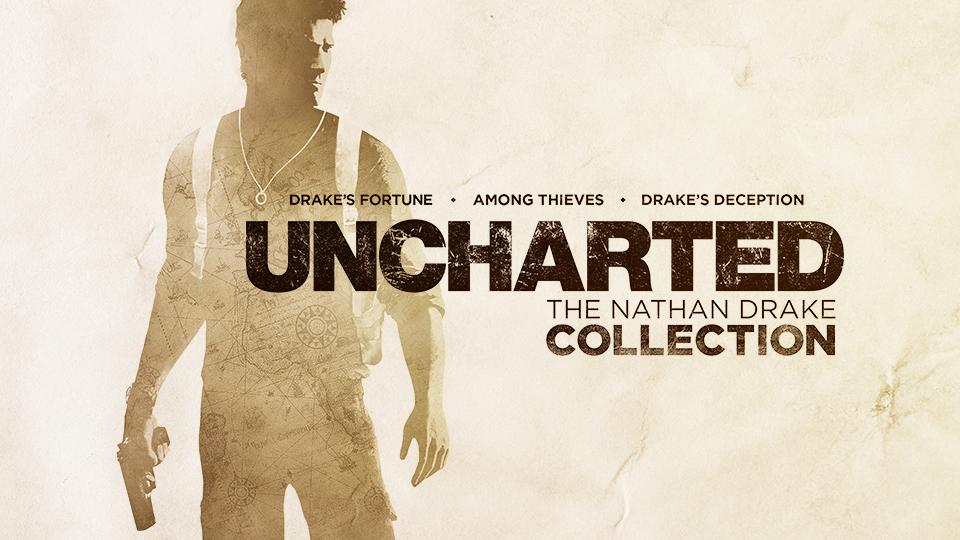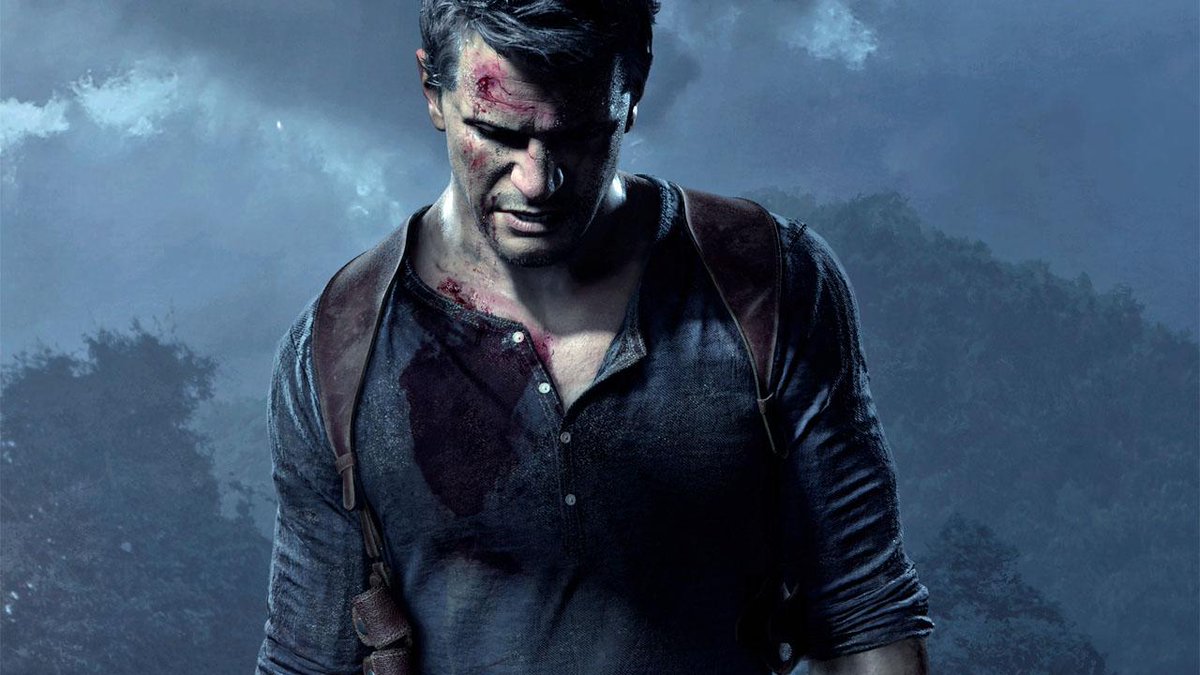 In what appears to be another accidental leak turned official news, Uncharted: The Nathan Drake collection has been unveiled by Naughty Dog after its logo was posted to the PlayStation Store last night via the mobile store site.
The collection will consist of the three PS3 Uncharted games, Drake's Fortune, Among Theives, and Drake's Deception, and will be fully remastered for PlayStation 4. The collection is set to be released on October 9th of this year. Each title in the collection will be displayed in 1080p with a frame rate of 60fps in a similiar fashion as the Last of Us for PS4.
The trickles of major gaming news will sure to continue until E3, but I hope that we can still be surprised with some content when the Press conferences air!
"
The team at Bluepoint Games is incomparable regarding their portfolio of ports and remastered releases, and we've been working closely with them to bring over our engine to make Uncharted: The Nathan Drake Collection an exemplary game.
That means not only delivering the single-player campaigns of Uncharted: Drake's Fortune, Uncharted 2: Among Thieves, and Uncharted 3: Drake's Deception in 1080p and 60fps with better lighting, textures, and models, but also adding a range of improvements and additions across all three games including Photo Mode and new trophies."
comments powered by

Disqus
Related Posts :
E3 2015, HD collections, Naughty Dog, PlayStation 4, Sony