Posted by : Unknown
Tuesday, February 24, 2015
2/24/15 10:30AM |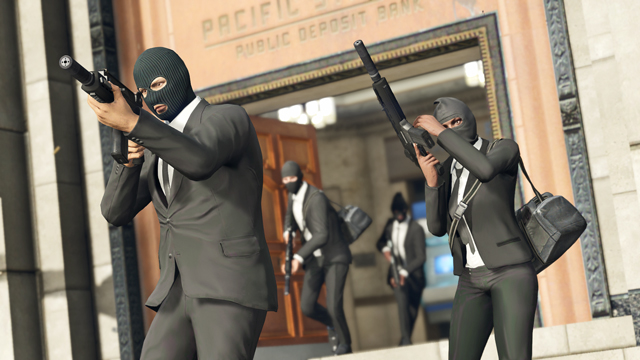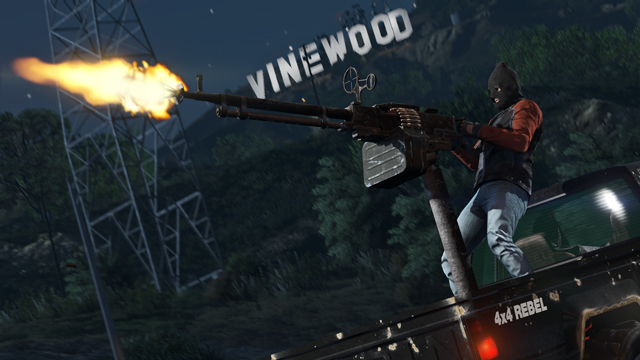 Rockstar Games has officially revealed the release date for GTA Online Heists. Players on Xbox 360, Xbox One, PlayStation 3, and PlayStation 4 will be able to finally partake in the heist missions on March 10th, while PC gamers will be able check out the content a month later on April 14th, the same day the game will available both in retail and digital form.


From Rockstar:

"The PC version of Grand Theft Auto V is our most graphically and technically advanced version yet, fully optimized to support a broad range of current hardware (system specifications) and features a host of PC-specific enhancements including greater levels of detail, deep configuration options and ultra-high-definition support – as well as the powerful new Rockstar Editor for recording, staging and editing original custom videos.

We thank GTA players worldwide for their patience in awaiting these big game updates and we are excited to bring both Heists and GTAV for PC to you very soon. Please stay tuned for lots more information in the weeks ahead and for now, check out some new screens showing action from Heists."

The long wait for this content is just about over, so enjoy the screens below and get ready to partake in some heists in the coming weeks!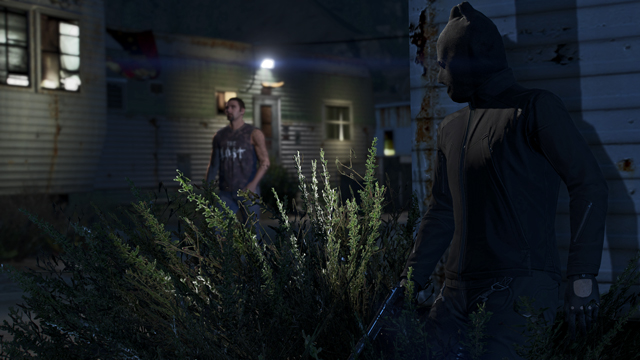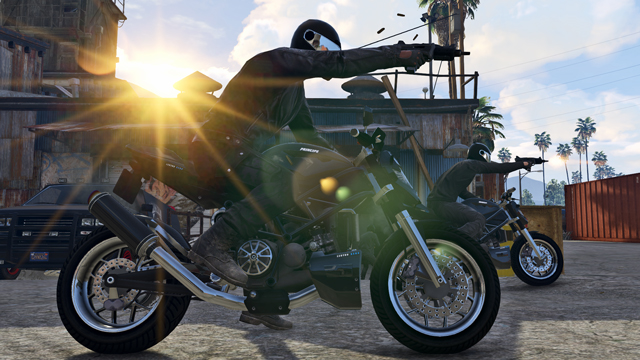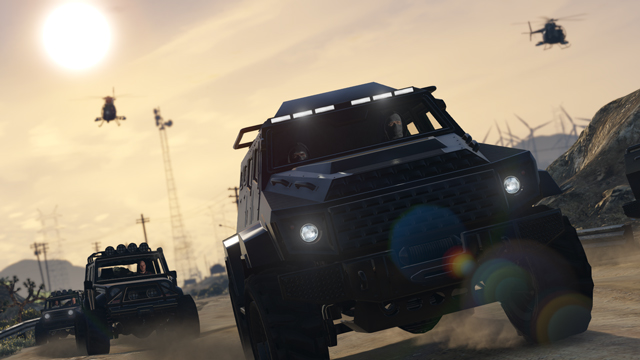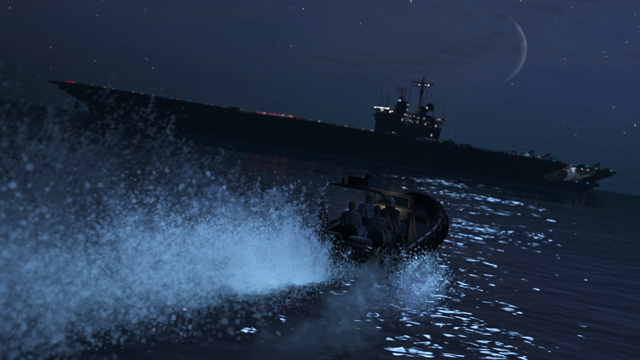 [Source: Rockstar Games Newswire]


comments powered by

Disqus
Related Posts :
Downloadable Content, Grand Theft Auto V, GTA Online, RockStar Games
GTA Online Heists coming March 10th for Consoles, April 14th for PC