Posted by : Unknown
Thursday, October 23, 2014
10/23/14 9:00AM |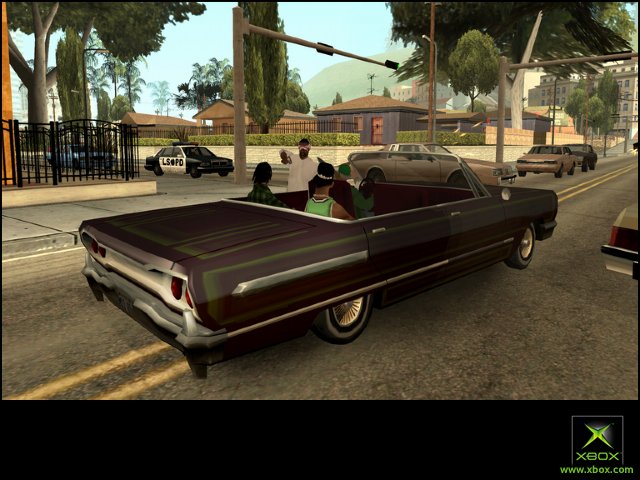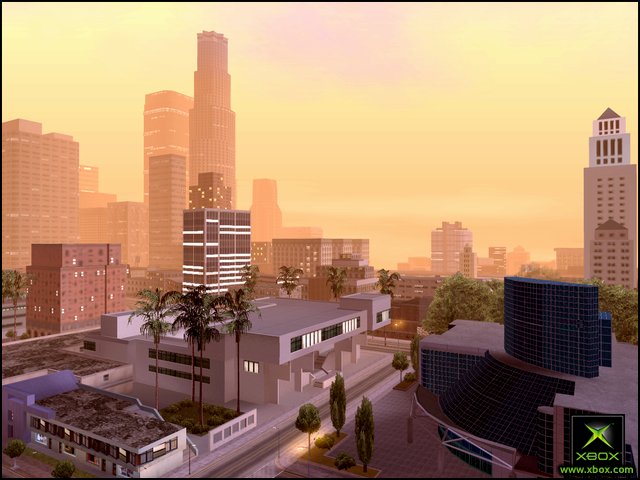 [UPDATE]
According to IGN and Gtabase, GTA: San Andreas will indeed be re-released on October 26th for Xbox 360. The game will run in 720p, contain an increased draw-distance, and 1000 unlockable gamerscore points, as already listed by xbox360achievments.org. No official word from Rockstar yet, but both of these sites are credible outlets, so I'm sure this is true. Will update this post if needed to include an statement from Rockstar themselves.
[UPDATE 2 - 10/25/14 12:00PM]
Rockstar Games has confirmed the re-release via their support page. The game will be released on October 26th on the Games on Demand service for Xbox 360. The Xbox Originals download will become available again, although it will not feature the enhancements of the new version.
From the Support Page:
Question: I noticed that the Xbox Originals version of GTA: San Andreas was removed from Xbox LIVE. When will it become available again?
Answer: GTA: San Andreas on the Xbox Marketplace will be available again for purchase beginning October 26th, 2014, through Games on Demand. This version features 720p resolution, enhanced draw distance, and Achievement support.
Please note: The Games on Demand version of San Andreas is not compatible with the Xbox Originals version. Save files will not transfer from Xbox Originals. Owners of the Xbox Originals version will still have access to the old version on their consoles and through their download history, with the option to purchase the new version to experience the added features on a new save file.
Original post:
With the news coming out yesterday regarding a set of achievements appearing for a possible Xbox 360 version of San Andreas, it got me interested in checking out the game again. A few years ago, I purchased the game as an Xbox original download for 360 when it went on sale for $10, I believe. As the articles described on several news outlets explained, the game is now unavailable to download on Xbox 360, only adding to the possibility of the impending remake.
I even sifted through my download history both from my console and on Xbox.com, and only found the game page with the link to download the title removed. While I wouldn't say this guarantees that the title will be coming out soon, (The game celebrates its 10th year anniversary in a few days!), it is a strong indicator that Rockstar wants players to pick up the possible updated version instead of download the game that was already there.
Rockstar Games is keeping quiet for the moment, and their main tweet yesterday only revealed
that a chance to win an Sandreas iPad will be coming as apart of a contest/giveaway.
Hopefully this remake will come to fruition soon. The signs are now too strong to ignore!
comments powered by

Disqus
Related Posts :
GTA: San Andreas, RockStar Games
[UPDATE 2] Signs point to an updated version of GTA: San Andreas coming soon for Xbox 360