Posted by : Unknown
Friday, September 12, 2014
9/12/14 10:00AM |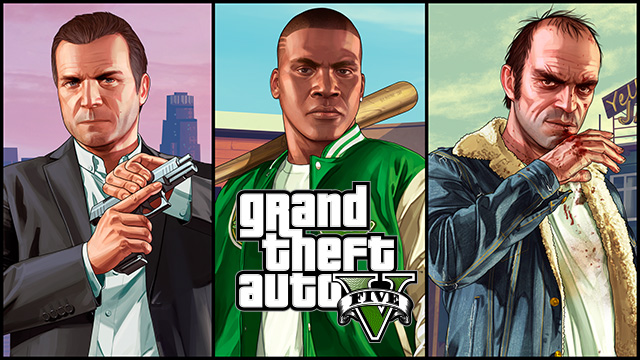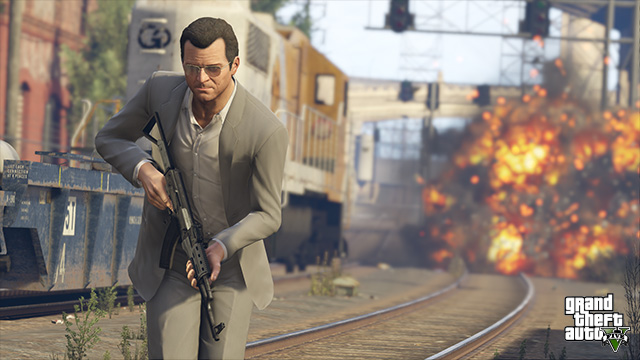 The Next-Gen versions of Grand Theft Auto 5 are set to released on November 18th, Rockstar Games has announced. The anticipated PC release will be a few months later on January 27th. Both the next-gen and PC version of the game promise overhauled visuals, new content, and some of that detail can be displayed in the trailer below.
From Rockstar:
"Grand Theft Auto V for PlayStation 4, Xbox One and PC will also feature enhanced radio selections with over 100 additional new songs and new DJ mixes from returning DJs across the game's 17 radio stations.
A host of new, exclusive content also awaits for players returning from the PlayStation 3 and Xbox 360 versions including rare versions of classic vehicles to collect from across the Grand Theft Auto series such as the Dukes, the Dodo Seaplane and a faster, more maneuverable Blimp; activities including wildlife photography and new shooting range challenges, new weapons and more.
Enhancements to Grand Theft Auto Online include an increased player count, with online play now for up to 30 players on PlayStation 4 and Xbox One. All existing gameplay upgrades and Rockstar-created content released since the launch of Grand Theft Auto Online will also be available for the PlayStation 4, Xbox One and PC with much more to come.
"
Rockstar Games is really looking to create the definitive edition of this great game when it arrives in the coming months for both the new consoles and PC. I can't wait to explore Los Santos once again!
[Source: Rockstar Games Newswire]
comments powered by

Disqus
Related Posts :
Grand Theft Auto V, PC Gaming, PlayStation 4, RockStar Games, Xbox One
GTA V coming November 18th for PS4/XB1, January 27th for the PC