Posted by : Unknown
Thursday, October 11, 2012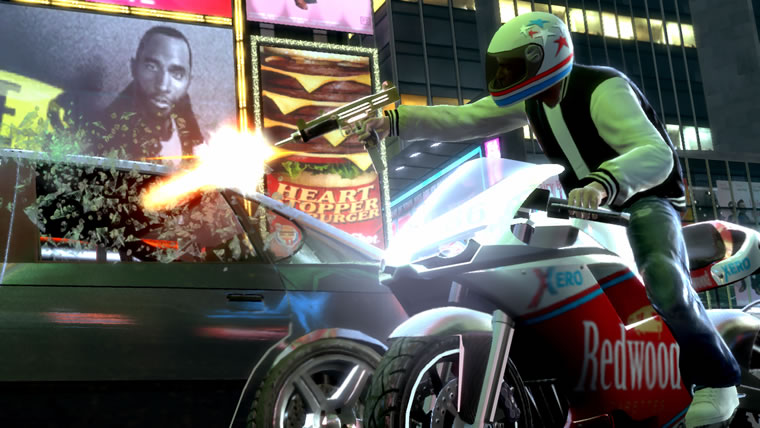 Rockstar Games has announced a 4 pack bundle of their greatest modern hits, which will be released on November 6th. For $60, the bundle will get you Episodes From Liberty City, Red Dead Redemption, L.A. Noire, and Midnight Club: Los Angeles Complete Edition.

If you've missed these titles, $60 is a great deal for them, and with Episode From Liberty City, you actually get two titles. It's still uncertain if the games will included the DLC that was released for each game, but this is still a great deal nonetheless.

In other awesome Rockstar news, Game Informer Editor in Chief Andy McNamara is currently visiting with Rockstar New York to gather information on the game, which will be discussed more in the December issue of Game Informer. That issue should be available in early November.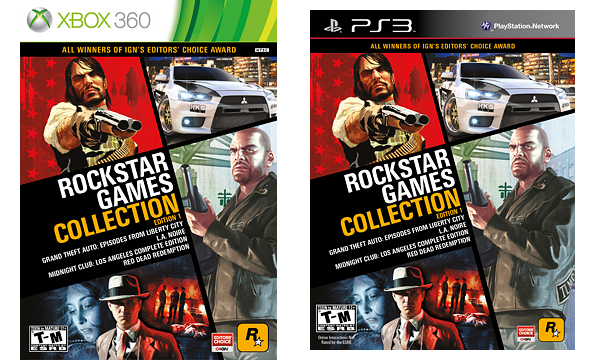 [Source| Rockstar Games Newswire]
Rockstar Games Collection coming Nov. 6th, includes 4 best selling recent hits | GTA V confirmed as December Game Informer Cover story