Posted by : Unknown
Friday, October 8, 2010












Another week is behind us, so its time to enjoy the weekend! This is what I'll be playing:

This weekend will be pretty much more of the same, alongside the newly released Comic Jumper from Twisted Pixel. So far the game is great and I look forward to playing more of it. Beside some more Halo: Reach in an attempt to become Lt. Colonel, I'll be achievement hunting in Dead Rising 2 and hopefully make it to level 50.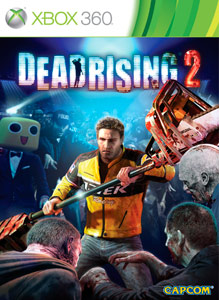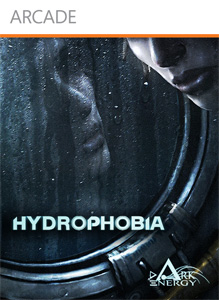 Have a great weekend of gaming!
Related Posts :
Weekend Gaming
My Weekend Gaming Plans (10-8-10)