Posted by : Unknown
Friday, October 1, 2010












Another week is behind us, so its time to enjoy the weekend! This is what I'll be playing:

Halo: Reach and Dead Rising 2 will be the main games I go for, but I'll play some Sonic Adventure and Hydrophobia. Tons of games are coming out pretty soon, but I want to finish these games first.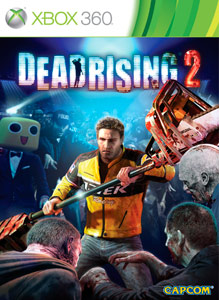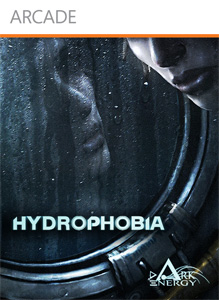 Have a great weekend of gaming!
Related Posts :
October 1st, Weekend Gaming
My Weekend Gaming Plans (10-1-10)