Posted by : Unknown
Tuesday, July 27, 2010











The first piece of downloadable content for Alan Wake is here with signal. If you purchased the game new, you have a voucher code for it, and for others it will cost 560 MSP. Check out more below: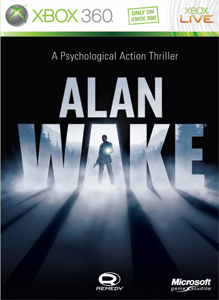 "In this first downloadable content pack we find Wake facing a threat unlike anything he's ever encountered before -- and yet one he's intimately familiar with. In order to make sense of it all, he must follow the Signal."

Link To Content- The Signal (560 MSP/ 381 MB)
Related Posts :
Alan Wake, Downloadable Content
Alan Wake's Signal is here!