Posted by : Unknown
Monday, May 17, 2010











Many Game stores are opening their doors tonight for midnight launches of some heavily awaited titles. The three major ones are Alan Wake, Red Dead Redemption, and Prince of Persia: The forgotten sands. I'm personally picking up Red Dead Tomorrow so look out for some impressions on that, and would like to check out Alan Wake down the line since reviews across the gaming media have been pretty positive. Most of these games were due out months before, but the developers added some finishing touches that they believed required more, but soon we will get to play these products!

Usually this time of year is pretty empty when it comes to games and have always been the best time to catch up on titles we missed before, but all those delayed games are finally arriving in stores, so I guess it's tough to complain!

Which of these titles are you looking forward too?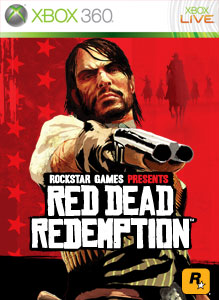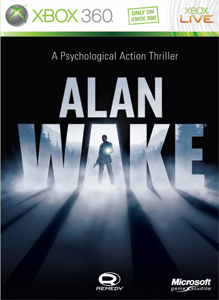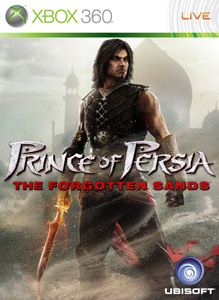 Related Posts :
Alan Wake, Coming Soon, Prince of Persia, Red Dead Redemption
Major Titles Arriving this Week!