Posted by : Unknown
Thursday, May 27, 2010











The Insurgency Map Pack for Conviction's Multiplayer is Here. Four new maps are available across the deniable ops mode and includes a few more achievements as well. Check out more details below: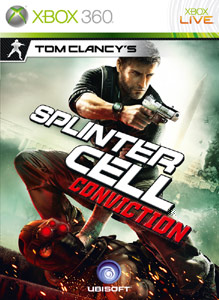 "The critically acclaimed multiplayer mode is back and takes aim at Xbox LIVE with 4 new Deniable Ops maps."

Link To Content- Insurgency Map Pack (800 MB/ 800 MSP)
Related Posts :
Downloadable Content, Splinter Cell Conviction
Deniable Ops DLC is Here!