Posted by : Unknown
Friday, May 21, 2010











The Euphoria powered football game from Natural Motion will be released soon, and now there is a demo for the 360 to check out. PS3 Users will be able to get the demo Tuesday. This game has been most talked about due to the physics engine used by GTA IV and Red Dead Redemption and looks like a pretty neat alternative to Madden: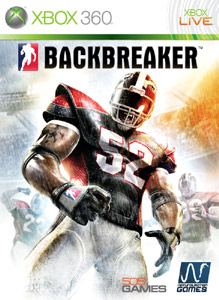 "Play hard, hit harder! Get on the field and into the action like no other football game. Experience the power of Backbreaker now!"

Link To Demo- Backbreaker (415 MB)
Related Posts :
Backbreaker, Xbox Live Demo
Check out the Backbreaker Demo!