Posted by : Unknown
Friday, March 19, 2010











This week I will be doing some online gaming with Perfect Dark and Modern Warfare 2. The online Co-op on Perfect Dark is still a blast after all these years, and Xbox Live play really make this an even better experience.

Even after all these months have passed, I still have a great time with Modern Warfare 2. Even with all the exploits players have been using, most of the time I can play fun and balanced matches. The question of whether the new maps will be worth 1200 MSP or not is still up in the air, I believe they will be a nice addition.

I also plan to play through the Splinter Cell Conviction Demo a few more times. The action so far is a nice improvement over the classic "hide in the shadows" gameplay, and I can't wait to see how the co-op turns out.

I Hope everyone has a great weekend of fun and relaxing gaming!!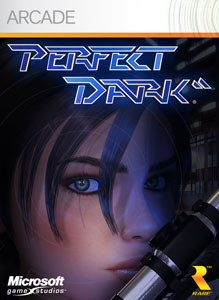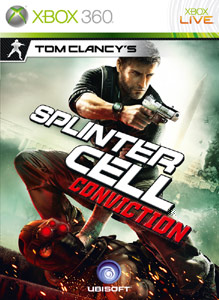 Related Posts :
Call of Duty: Modern Warfare 2, Perfect Dark, Splinter Cell Conviction, Weekend Gaming
Games in My Box (Weekend Playlist)