Posted by : Unknown
Wednesday, September 16, 2009












Xbox 360 Top 10

1 Halo 3
2 Call of Duty: WaW
3 Call of Duty 4
4 Gears of War 2
5 Madden NFL 10
6 GTA IV
7 FIFA 09
8 FIFA Soccer 10 Demo
9 Batman: Arkham Asylum
10 Left 4 Dead

Halo 3 is once again King of the Games, but how will long will it last since ODST will been out soon? Can The Chief Stop the Rookie? We shall have to see! Batman stays on the list again this week and Fifa gets two spots with the 2009 version of the game at #8 and The Demo for the 2010 is at #8. How will the list change next week? Come back and find out!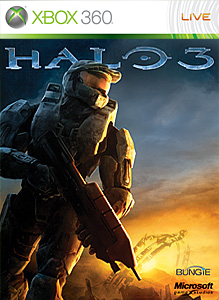 Top Arcade Titles
1 Trials HD
2 Puzzle Quest: Challenge of the Warlords
3 Defense Grid: The Awakening
4 Shadow Complex
5 Sonic & Knuckles
6 Battlefield 1943
7 Castle Crashers
8 NBA 2K10 Draft Combine
9 Marvel vs. Capcom 2
10 Turtles in Time Re-Shelled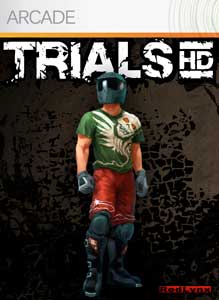 Source-Major Nelson's Blog
Related Posts :
Halo 3, Trials HD, Xbox Live Top 10