Posted by : Unknown
Tuesday, September 29, 2009











Xbox 360 Top LIVE Titles
1- Halo 3
2- Halo 3: ODST
3- Call of Duty 4
4- Call of Duty: WaW
5- Gears of War 2
6- Forza 3 Demo
7- Madden NFL 10
8- GTA IV
9- FIFA Soccer 10 Demo
10-FIFA 09

Halo 3 is still king, although I wonder if it is the Halo 3 multiplayer Disc since it reads as Halo 3 when you play it. Halo 3: ODST takes a respectful #2 spot while the Forza 3 demo makes it on the list at number 6. Pretty impressive for a demo. Zombies still have a place in the home of Xbox live players as Zombie Apocalypse takes the number one spot this week. I hope to have a review for the game soon. How will the list change next week? Come back and find out!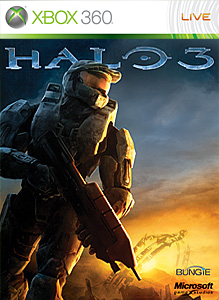 Top Arcade Titles
1- Zombie Apocalypse
2- Pinball FX
3- Trials HD
4- Shadow Complex
5- Battlefield 1943
6- The Warriors: Street Brawl
7- NBA 2K10 Draft Combine
8- Castle Crashers
9- BUBBLE BOBBLE Neo!
10-Marvel vs. Capcom 2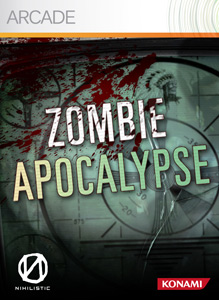 Source-Major Nelson's Blog
Related Posts :
Xbox Live Top 10
Xbox Live Top 10 (Week of Sept. 21)